Lebone II – College of the Royal Bafokeng (Lebone means "light" in Setswana) was named after its founder, former Kgosi (King) Mollwane Lebone Boikanyo Molotlegi (also known as Lebone II).
Our name has a powerful meaning for us and speaks to our royal history, as well as our purpose. Carrying the torch of education and providing opportunities for students, teachers and the community, we are proud to bear the name Lebone.
A heritage of vision
The rich history of the Royal Bafokeng Nation can be traced back to 1140, and is characterised by a spirit of independence, adaptability and foresight.
Under the insightful leadership of Kgosi Mokgatle, who reigned from 1834 to 1891, the men of the Bafokeng left Phokeng to raise money by working on the diamond mines in Kimberley. As black South Africans could not own property at that time, the Bafokeng Nation pooled its money and bought land with the help of Lutheran missionaries, who fronted the purchases and then held it in trust for the community.
In the 1920s, platinum deposits were discovered on Bafokeng land, which led to a wave of encroachment over the years by mining companies. With the arrival of democracy in 1994, the Bafokeng, under Kgosi Edward Lebone Molotlegi (Lebone I), were for the first time able to legally control their own territory, negotiate a mutually beneficial agreement with mining companies, and gain a stake in the mines and earning rights from their land's use. It is with the profits from these rights that the Nation is now able to invest in civil and infrastructure programmes to uplift its community.
Visionary leadership has led to the Bafokeng Nation's prosperity – a tradition that is carried through to its investment in projects such as Lebone II – College of the Royal Bafokeng.
The school was established as the vision of Kgosi Lebone II (1995-2000), who founded a world-class education facility in Phokeng. This vision has been further supported and nurtured by Kgosi Leruo Tshekedi Molotlegi (2000-present). Under Kgosi Leruo, the school moved to its new world-class campus in 2012, and he remains unwavering in his support of the school and the development of excellent educational opportunities and facilities for the Nation.
"The resources and land are finite; the people's potential is infinite."
Message from Kgosi Leruo Molotlegi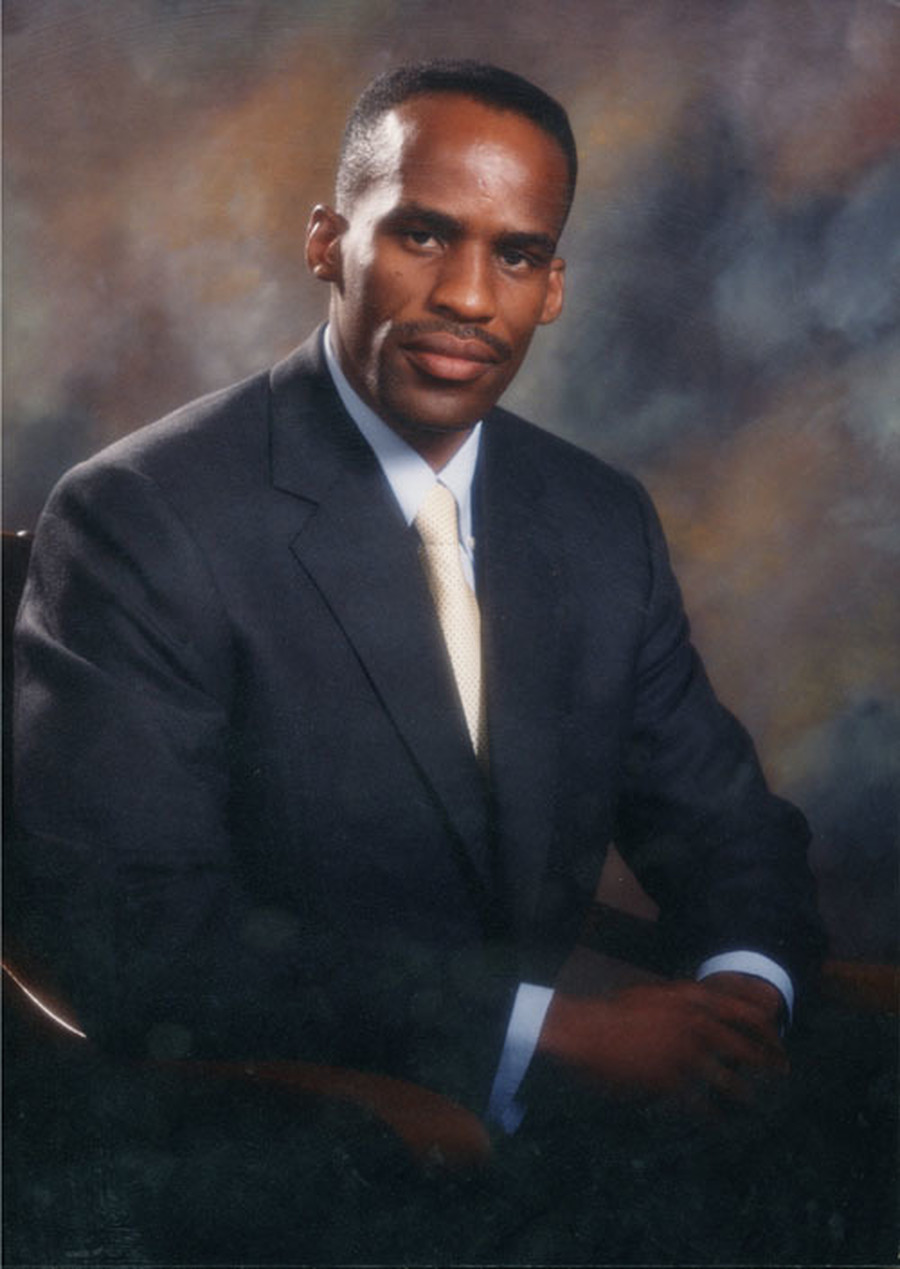 Welcome to Lebone II – College of the Royal Bafokeng!
My brother, Kgosi Lebone II, and I shared a passion for the idea of bringing world-class educational facilities to Phokeng and building a school that would offer the best academic opportunities in the midst of natural African splendour, and a warm and welcoming atmosphere.
My brother's vision resulted in the founding of Lebone II, one of his proudest legacies, and I have the honour of expanding his work by bringing the best teachers, facilities and learners together in this unique and special environment.
Lebone II – College of the Royal Bafokeng provides an inclusive and supportive educational environment for learners of all backgrounds, and foregrounds and encourages exploration of its immediate context in the Bafokeng Nation.

The history and traditions of the Bafokeng people form an integral part of the school's curriculum and culture. The college's new facilities are designed as open, flexible and creative spaces – more "structures for learning" than traditional classrooms.
Situated in the dramatic beauty of the Magaliesberg mountains, Lebone II regards the natural environment as an important part of our learning process. Outdoor activities and sport are combined with environmental awareness and conservation in an explicit attempt to promote environmentally sustainable practices.
As a child-centred community that views learning as a lifelong activity, the Bafokeng Nation places a very high value on education. Learning that is active, collaborative and geared to each child's abilities is at the heart of the school's educational philosophy.
Lebone II aims to foster intellectual curiosity, problem-solving, ethical decision-making and creativity in every one of its learners. We see our graduates entering higher education equipped with a strong sense of self, purpose and responsibility.
On behalf of the entire Bafokeng community, welcome to our world of cutting-edge learning and exploration!
Kgosi Leruo Molotlegi
The Bafokeng Museum
Each year our Grade 4 students explore the question "What influence do leaders have in communities and how does it impact on your life?" Their exploration includes their consideration of what we can learn from our leaders and the identification of good leadership traits. At the same time they explore the history of the Royal Bafokeng Nation, where they are tasked to collect and research objects and materials of cultural, religious and historical importance for the Nation. The students display all their findings at their wonderful 'Bafokeng Museum', where they take turns to present their findings and insights to visiting staff and students.