Music Department
Music is an integral part of school-life at Lebone II College. The music department is situated in the heart of the school to ensure that music is heard everywhere throughout the day. The department offers tuition in a wide variety of instruments by 7 specialist music staff members.
Class Music
Class music involves all students from Grade R to Grade 6. These lessons are aimed at music appreciation and students are engaged in activities that involve singing, dancing and playing on instruments such as triangles, tambourines, xylophones, maracas and cymbals. Some fundamental musical concepts are also taught during these lessons.
In Grade 3 and Grade 4 students are part of a group called the "Whistling Strings" where all students are taught how to play the recorder and the guitar. These students also have the opportunity to showcase their skills by performing at the music ensemble evening and at a school assembly. Not only does this already expose them to playing an instrument at a young age; they also learn the value of performing together in a group.
Music as a Subject
We offer Music as a subject from Grade 10 to Grade 12. Our students enjoy success in this study area and many have gone on to study music at tertiary level.
Individual Instrumental Tuition
We offer individual lessons to students from Grades 3 to 12 in the following instruments: Piano, Keyboard, Violin, Viola, Recorder, Flute, Clarinet, Saxophone, Voice, Guitar, Bass and Drums. Music students receive one 30-minute lesson per week and advanced students, who will be examined by an external board, receive one 45-minute lesson per week.
We also offer free music theory classes on Mondays from 14h30 – 15h15 (Beginners to UNISA/ ABRSM Grade 6 level).
Music students can choose to be assessed by external examination boards such as UNISA, ABRSM and Trinity Rock and Pop, or play an internal assessment at the end of the year. Students are exposed to performance opportunities at events such as Eisteddfods, music festivals, music evenings at school, masterclasses, the Lebone II College Arts Festival and at school assemblies.
Please refer to the below downloadable documents for the termly fees. Instruments can be hired at a refundable deposit of R800.
Lebone II College - Music Lessons - Application Form
Lebone II College - Music Lessons - Hiring Agreement
Lebone II College - Music Lessons - Contract For Payment
Music Groups
Lebone II has many excellent music groups including our Choirs, Marimba Bands and Guitar ensembles.
The school has a junior choir (Grades 1 to 3), a Lower School choir (Grades 4 to 6) and the College Choir (Grades 7 to 12). Upper School students may also choose to participate in our Glee Club choir as part of the GEAR (Grow, Explore, Achieve, React) extra-curricular programme that forms part of their school day.
The College choir enjoyed much success and has shared the stage with acclaimed artists such as Johnny Clegg and Lira, and performed at the 2017 SAFTA awards with Amanda Black. We have junior and senior marimba bands that practice each week and regularly perform at concerts and festivals.
Rustenburg Platinum Eisteddfod 2019
Our Lebone II College music students shone at the annual Rustenburg Platinum Eisteddfod in August, where together they achieved 6 Platinum awards, 43 'A+' awards and 15 'A' awards from 70 overall entries. Lemuel Sampson attained two Platinum awards for his Saxophone pieces and Tshepang Motitswe achieved a Platinum Award for his Drums performance. Letlotlo Mogano, Christopher Lindsay and Leago Bogatsu received a Platinum Award for the performance by their Piano trio, and our Senior Marimba Band and Junior Choir excelled, each winning a Platinum Award for their performances. The 58 further 'A+' and 'A' awards were received for wonderful performances by our students in piano, saxophone, flute, choir, violin, guitar and drumming. They have certainly made us proud!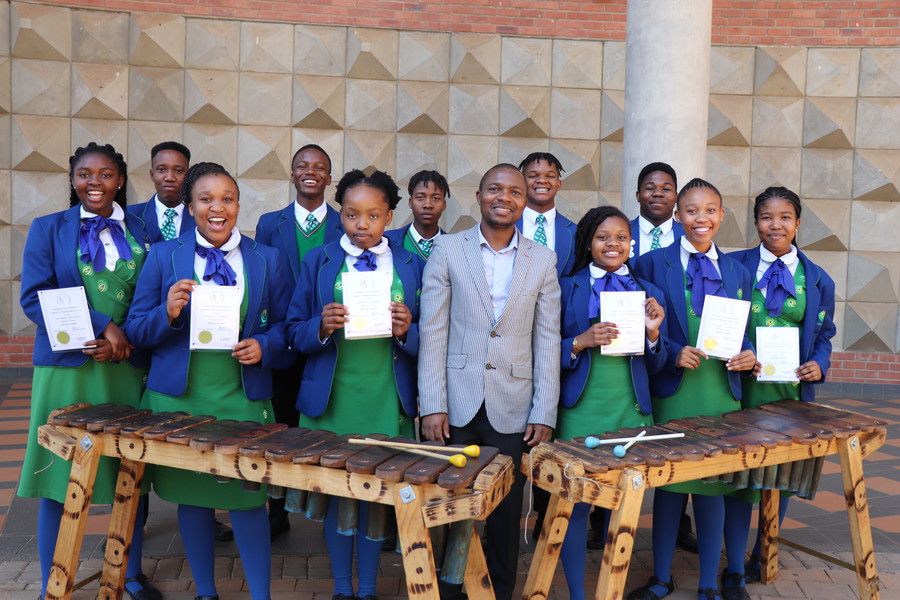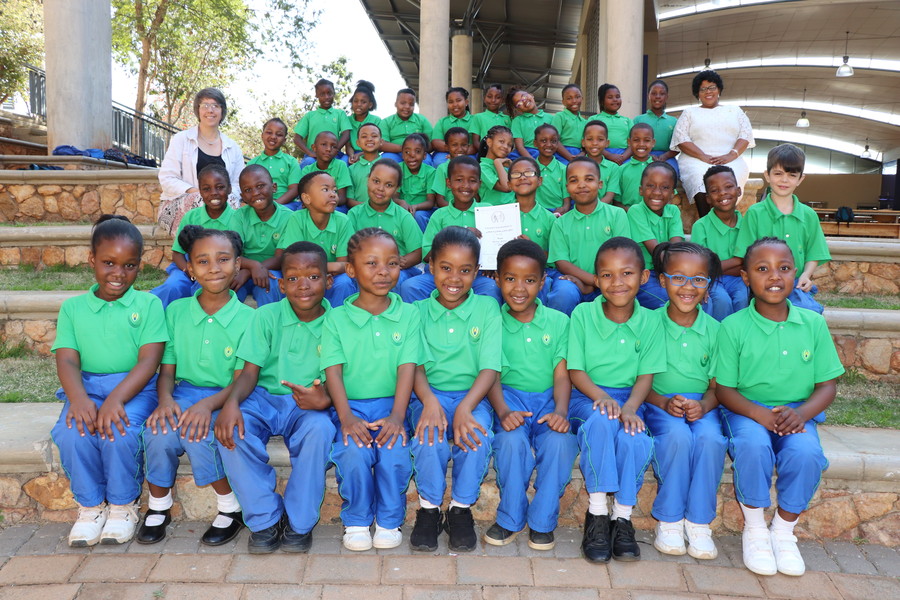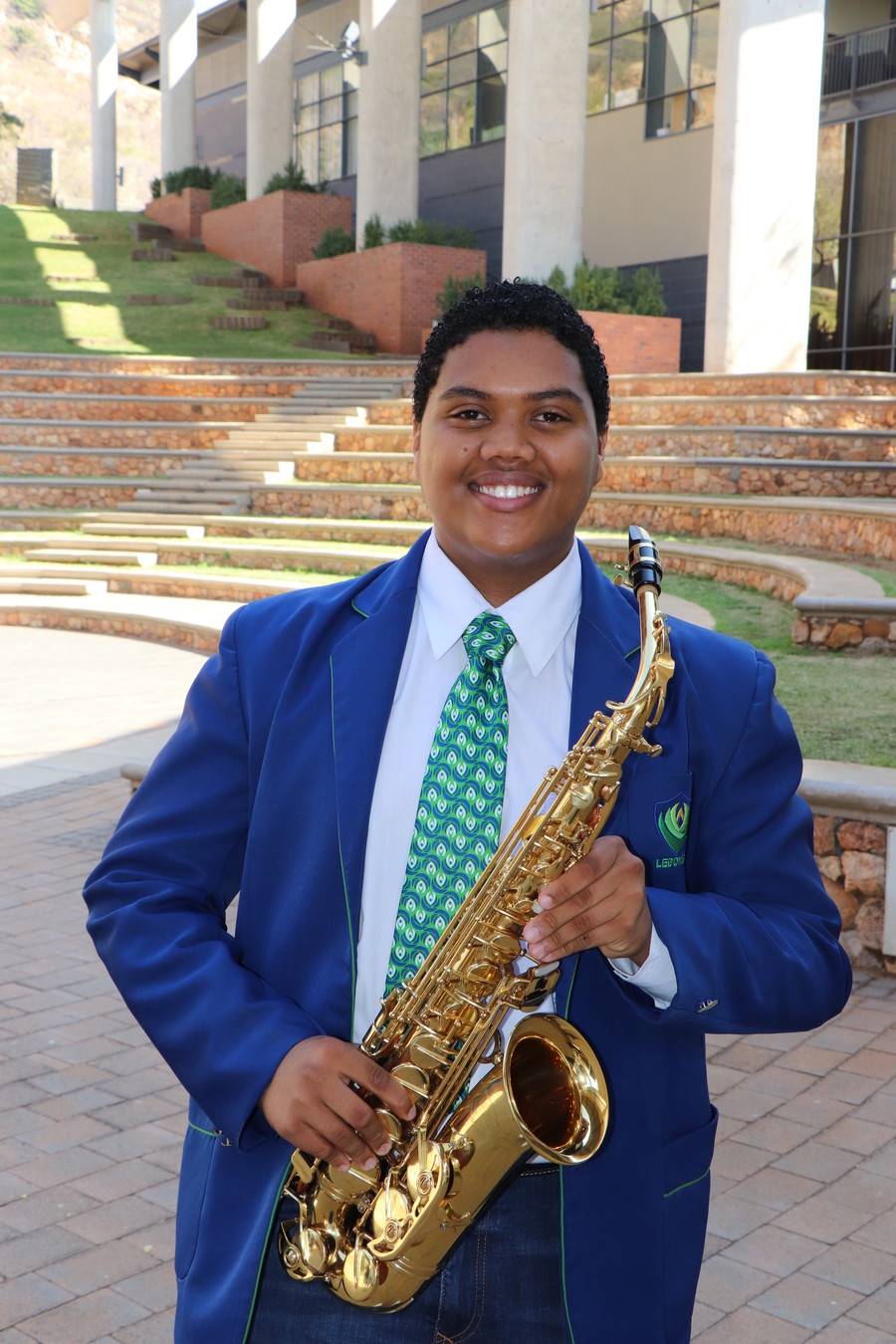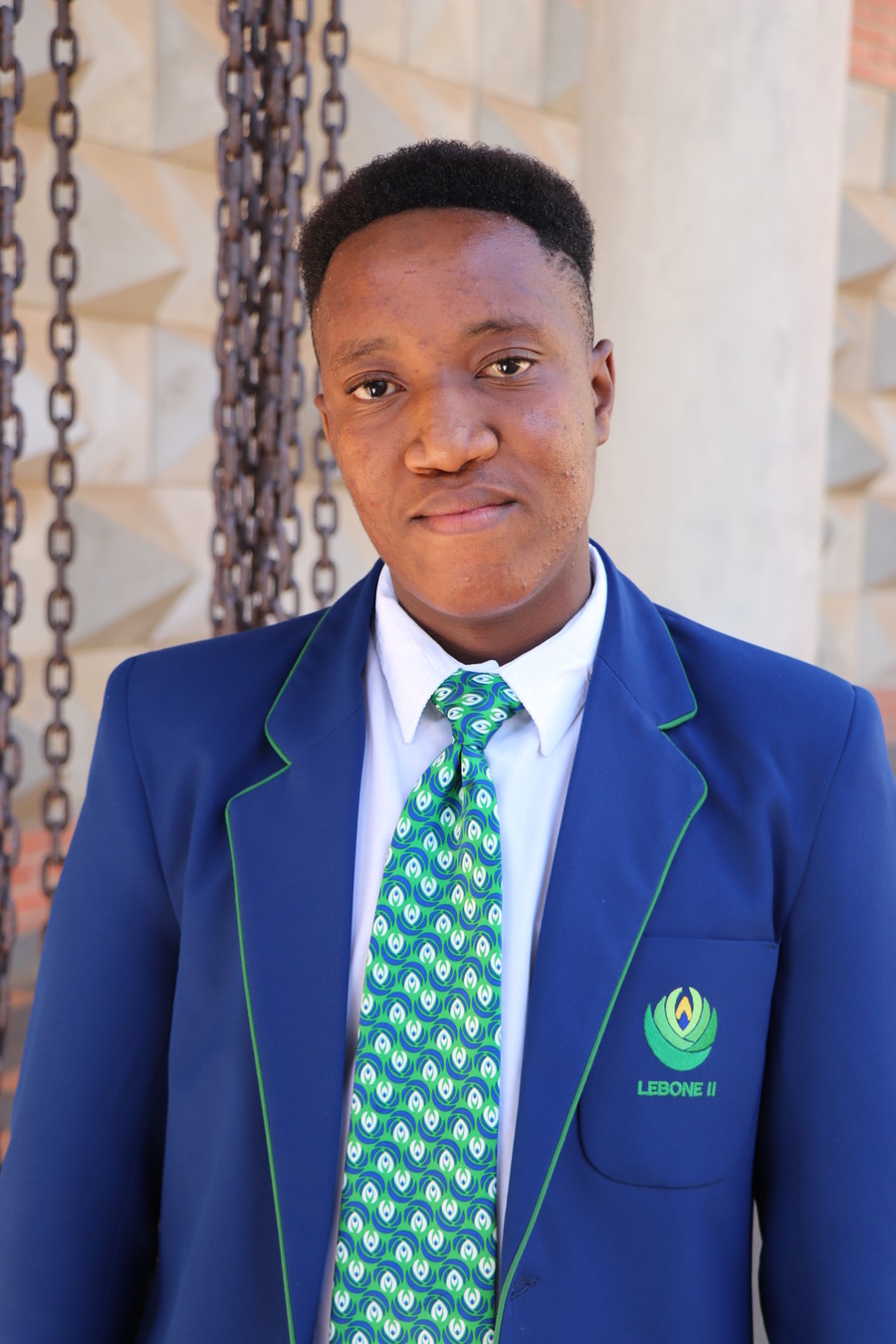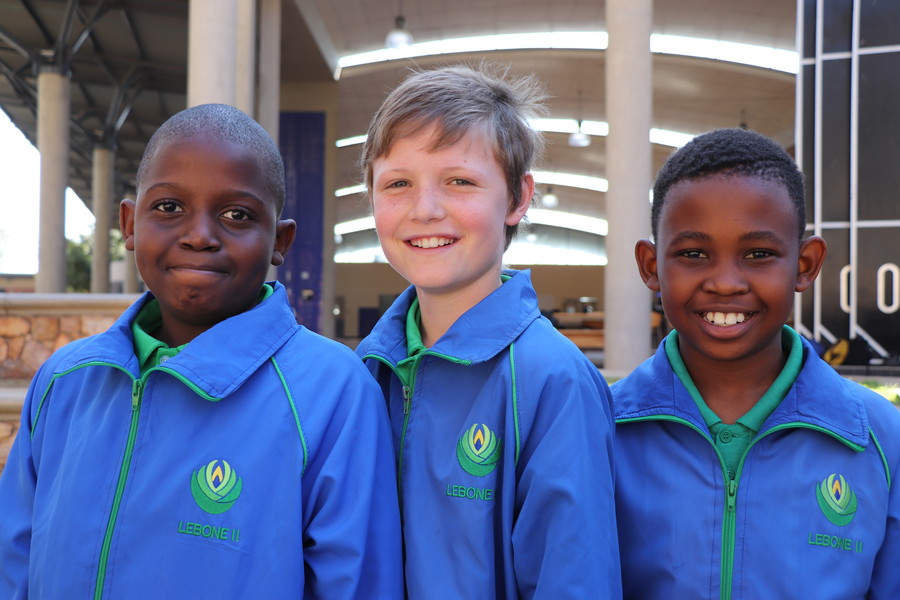 Upcoming Music Events
Please check back regularly for details on upcoming music events.
Past Music Events
The Stockholm Music Gymnasium
On Tuesday, 27 February, Lebone II College hosted the renowned Stockholm Music Gymnasium for a music workshop and choir performance. These events were open to the public and we warmly welcomed all music-lovers to attend.
From its start in 1959, the Stockholm Music Gymnasium has been an integrated part of the music classes of the Adolf Fredrik Music School in Stockholm, Sweden. Under their conductor, Bengt Ollén, their moving performances are characterised by an excellent Swedish choir-sound, wonderful presence and a joy of singing. Bengt's vision is to create music beyond the notes, and the choir has won numerous international awards for their performances and fine musical interpretations.